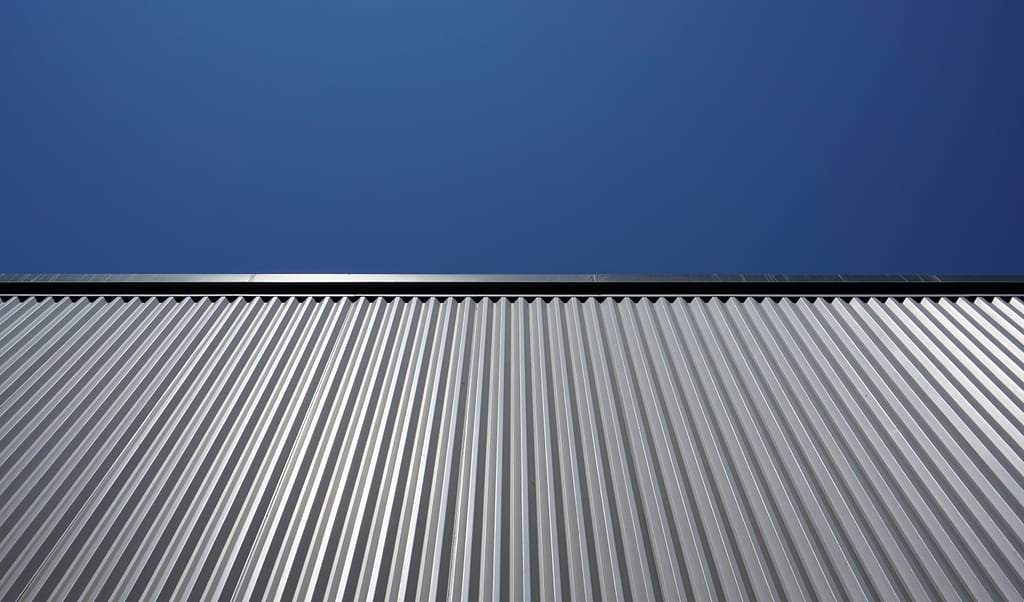 Colorbond Roofing Can Reduce Your Energy Bills
A roof made from Colorbond steel can make your home more energy efficient, which is good news for the environment and your budget.
Especially in Australia's harsh climate, keeping cool in summer and warm in winter is always a challenge. In Summer, an insulated Colorbond steel roof causes less heat to be radiated into your home lowering the temperature. That's because steel has a low thermal mass, so it cools down fast. In winter the same steel roof, properly insulated, helps keep the heat inside your home.
Metal is one of the most energy efficient roofing materials available and can save your home up to 40% in energy costs and provide excellent insulation. A metal roof will reflect more solar radiation than an asphalt roof, which absorbs and holds heat.
Did you know the choice of colour can also influence thermal performance? Lighter colours, in particular, radiate less heat during summer. Colorbond has 22 standard colours available which are inspired by the Australian landscape. Colorbond steel is an ideal building material for a range of building applications that demand good looks, design flexibility and temperature control.
Colorbond steel now includes Thermatech® technology, enhancing its position as the energy efficient roofing material.
A Green Home
If you're serious about making a positive difference to the planet and reducing your carbon footprint, then choosing a Colorbond metal roof is a smart option. It will not only look great and add value to your home but will reduce your energy consumption saving you money every day.
If you'd like to know more about the benefits of a Colorbond metal roof, please call our friendly staff at A & D Discount Roofing Supplies Loganholme, on 07 3801 3188 and we'd be happy to answer all your questions and arrange a free consultation.