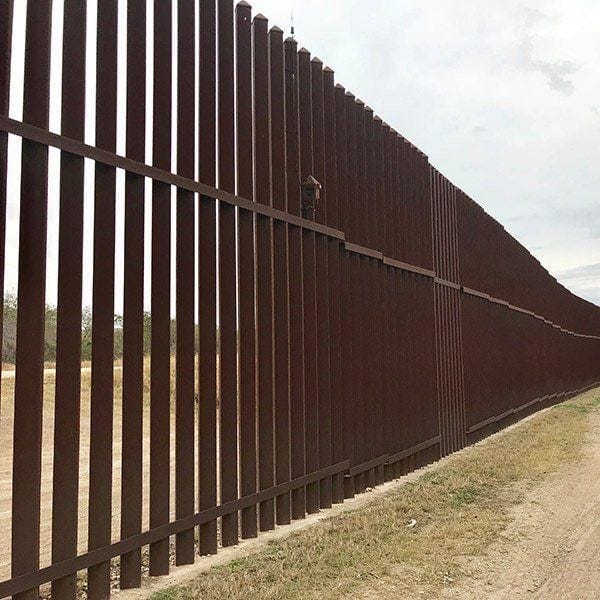 How to choose the best home fencing
Whether you're building a new home or upgrading your yard front and back, installing a new fence is paramount to the aesthetics and safety of your property. Putting the finishing touch on any home, choosing new fencing can be overwhelming and confusing.
Luckily, we're here to help with this complete guide to fencing! Read on for everything you need to know about selecting the right fence and fencing supplies for your property. Don't risk ending up with a fence that doesn't suit your needs or budget.
A couple of things to consider when choosing the best home fencing
Before you dive headfirst into the fencing market, there are several things you might like to take into consideration. Proper planning from the onset could end up saving you valuable time and money further down the track, especially when buying fencing supplies.
What is the purpose of your new fence?
Before you begin building your new home fence, ask yourself why you're building the fence in the first place. What is the primary purpose of your new fence? What is the purpose or end goal of building a new fence on your property? Is your new fence for privacy or security? Perhaps your new fence is for safety reasons around the pool? Answering these simple questions ensures you choose a style that is sturdy enough, and high enough to adequately secure that particular area of your property. Do you need to keep pets or children safe? You'll need to consider gates and access points when buying building supplies for your new home fence.
Take into consideration the piece of land you're fencing
The type of land you plan to fence will determine the type of fence you install on your property. If your land is flat, you will have more options than if your land is sloped or hilly. This may limit your fencing options. If you are fencing a sloping block, you may need additional requirements such as a retaining wall. If the terrain of the area you wish to fence is particularly difficult to navigate, you may either need to reconsider the exact location of the fence or consult with a fencing supply company on how best to manage the tricky area.
Check rules and regulations around fencing in your local area
Where you live will determine what type of fence you install on your property. Before you start building your new home fence, check your local council's rules, regulations, and requirements for fencing. There may be style, height, or boundary restrictions in place that you didn't previously know about. And remember, don't start building your home fence until you have spoken with neighbours on all sides. You may be able to convenience them to split the costs.
Fencing profiles
There are plenty of different fencing profiles available. Many are easy to install yourself. Some may require the help of a professional. We've listed a couple of options below:
Sawtooth/zigzag profile
Trimline require
Single pedestrian and double gates
Budget garden fencing
Pier infills
Aluminium tubular
Frameless and semi-frameless glass
Pool fencing
Are you ready to buy your fencing supplies?
Come in and see our experienced team at A&D Discount Roofing Supplies. Catering to builders and home handymen, we have a wider range of fencing supplies to choose from when building your new home fence. View our entire range online. Or give us a call at (07) 38 01 3188 and let's discuss your project needs!