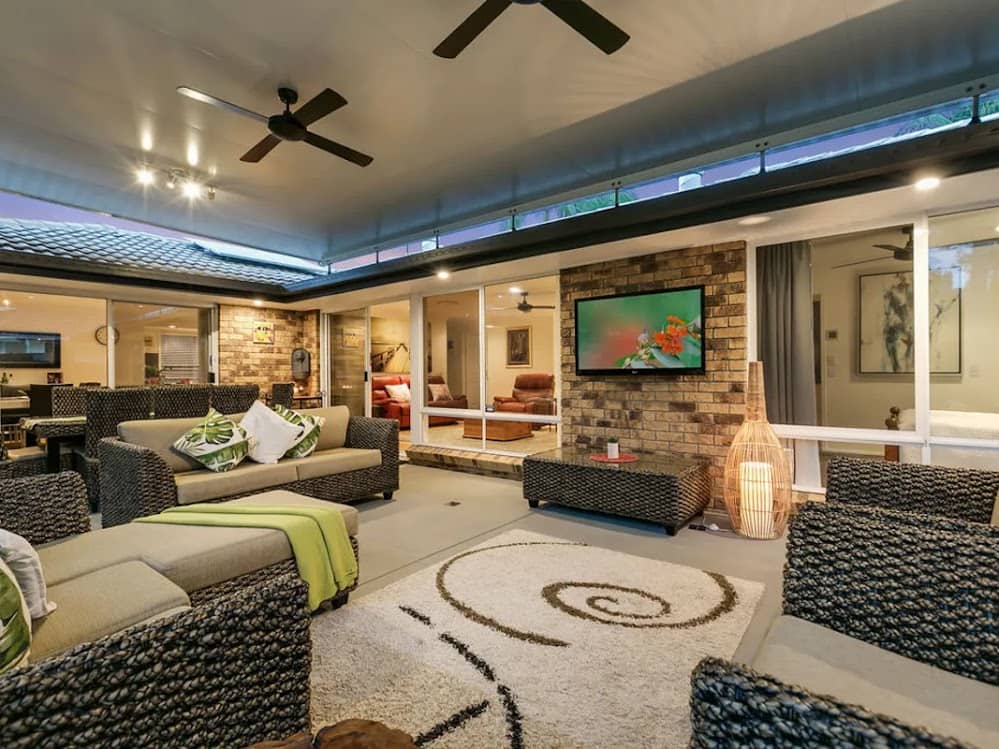 How to install Roof Extenda Brackets
Roof Extenda Brackets attach to the rafter and the wall top plate to strengthen and safely attach an additional exterior roofing system.
Whether it's carports, pergolas, shade sails or pool roofing, the brackets attach to the existing beams to offer a structurally superior fixing to extend the roofline.
What are Roof Extenda Brackets?
Roof Extenda Brackets are designed to allow for a gap in the roofing system to improve airflow and help ventilate the area in summer. They are adjustable and can be fitted to allow for various roofing angles which can add height if used for carports and pergolas or if you want to use it as storage for a boat or caravan. Cleaning is easy because the roofline is raised above the existing property. Roof Extenda Brackets give builders peace of mind when attaching carports and pergolas to fascias. Read more about caring for your roof.
How to install Roof Extenda Brackets
Prior to erecting a pergola or carport using the Roof Extenda Brackets you should make sure you have council approval for the project. With bracket lengths of 250mm to 310mm, Roof Extenda Brackets are easy to install through tile and metal roofs. Tiles are removed, brackets are installed with a weather seal to ensure no leaks are caused during the attaching of the bracket before tiles are replaced and the carports or pergolas added. The popularity of pergolas and carports is increasing as people look to protect their cars and boats and outdoor furniture from the harsh Australian weather conditions.
The Roof Extenda Bracket 'S Series' is designed to provide a better and safer means of attaching the beams for carports and pergolas. It is attached to the rafter and the wall top plate to provide strength and safety. Cleaning gutters is also much easier and safer because the additional roofing is above the gutter with a gap which allows easy access to remove dirt and leaf litter without having to get on a roof. Here's why ignoring leaky gutters could cost you more than you think.
Roof Extenda Brackets for shade sails
Shade sail anchors are another option when installing Roof Extenda Brackets. They are fitted the same way but act as an anchor point for the shade sail rather than an arm for a roofing system. The Shade Sail Anchor assists in reducing potential problems by allowing the shade sail to be supported by rafters, wall top plate and wall studs which have the structural integrity necessary for additional loads. They can help to give the shade sails added support during high winds and are a safer option than just screwing into eaves.
So, whatever your roofing project, call our friendly team at A & D Discount Roofing Supplies on 07 3801 3188 today. We'd love to hear from you and help you with your next roofing project.